3 PILLARS
To become indispensable to our clients, we believe we have to be remarkable in the following three areas:
Earn Your Trust
Our success depends on the trust and confidence of the individuals, families and businesses we serve. There is no shortcut to earning trust and this process takes time. When you get to know our team and our firm's culture, take note that we always ask permission and never assume anything on your behalf. We get to know you and your goals and make sure you're comfortable every step of the way.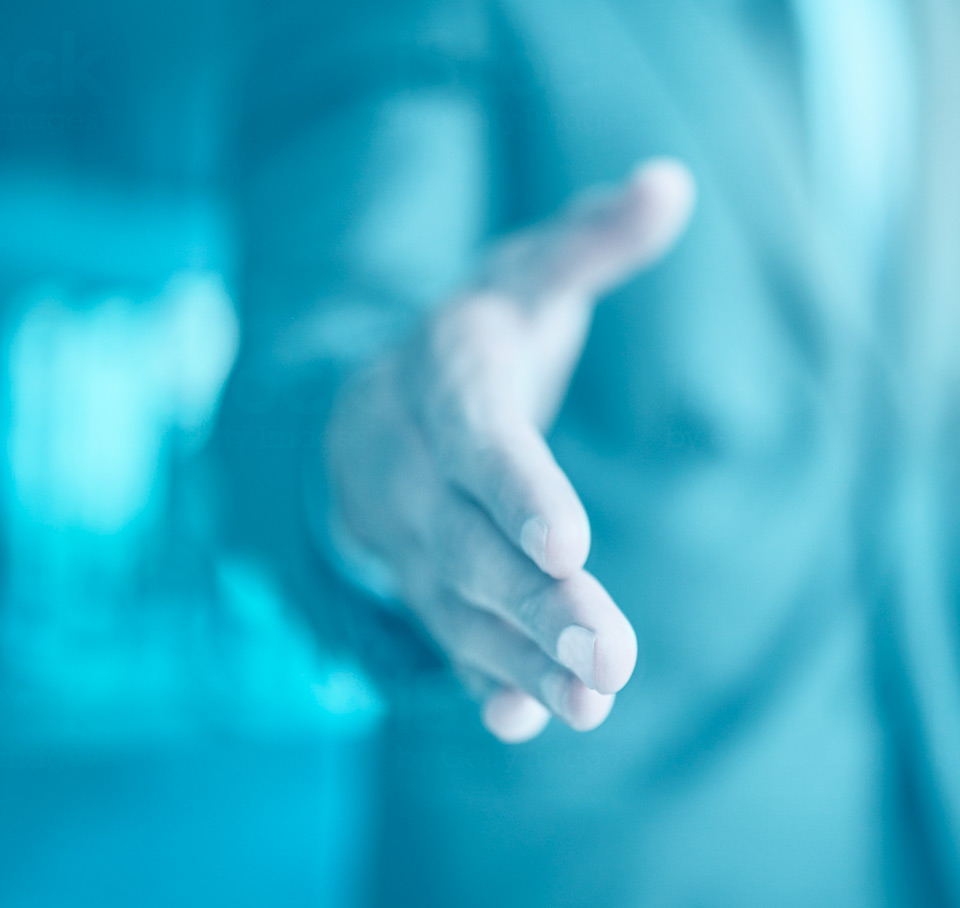 Deliver Investment Results
As we earn your trust and you begin the planning process with our firm, you will come to trust our investment process. We believe in tactical asset allocation and our technology utilizes sound mathematics and empowers each piece of the portfolio to compete with other asset classes or cash to attempt to find optimal productivity based on the current market environment. Our process endeavors to optimize for a superior investment outcome.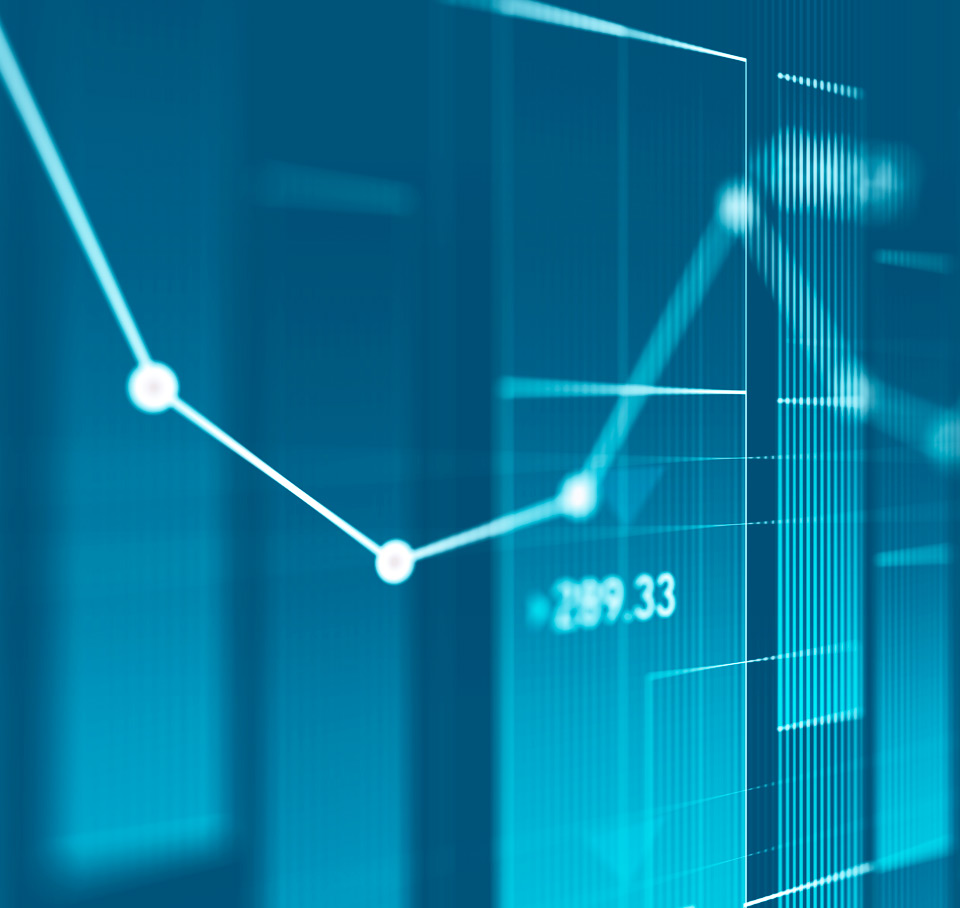 Provide Exceptional Service
Over time as we build a long-term relationship, you will come to know the notable service you will receive as our client. When you become a member of our family you will come to learn the following four things when working with us:
1. We show up every day.
2. We are always accessible.
3. We say what we do and do what we say.
4. We strive for over delivery.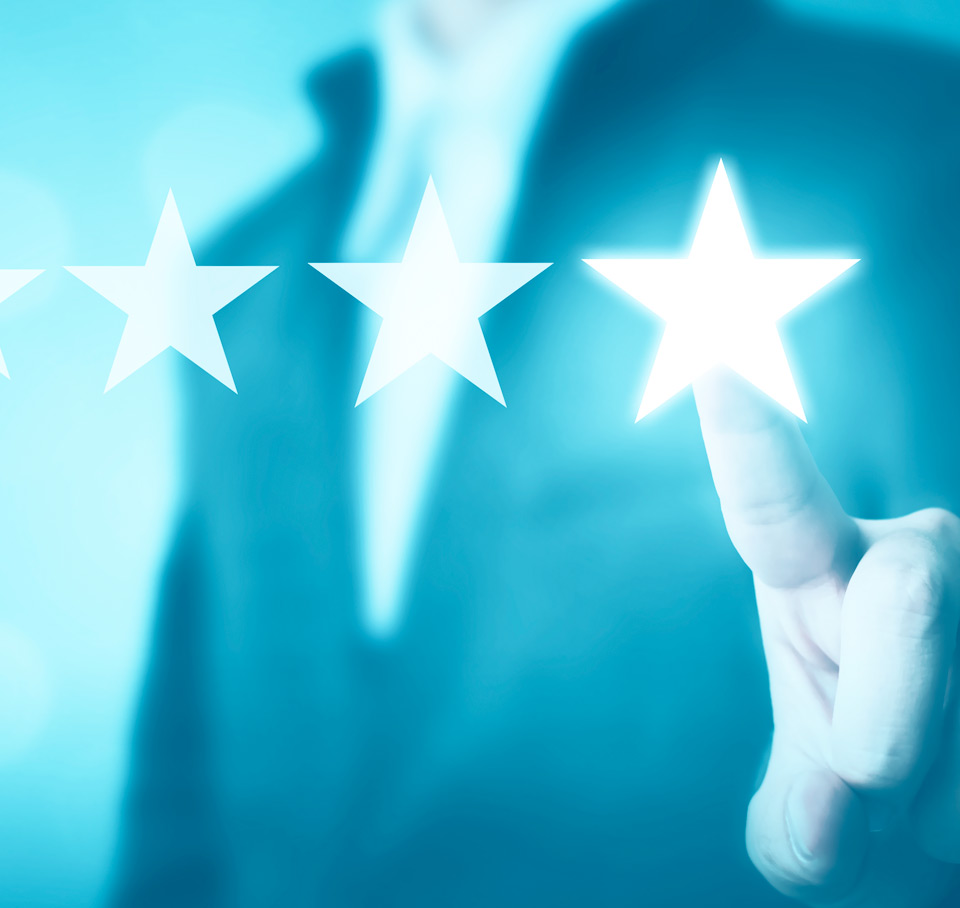 01