INVESTMENT STRATEGY
Our investment approach does the following three things:
We Listen to You
We listen to you and make sure we understand what your personal, financial and professional goals are. MoneyGuide Pro is one of the tools for advanced financial planning.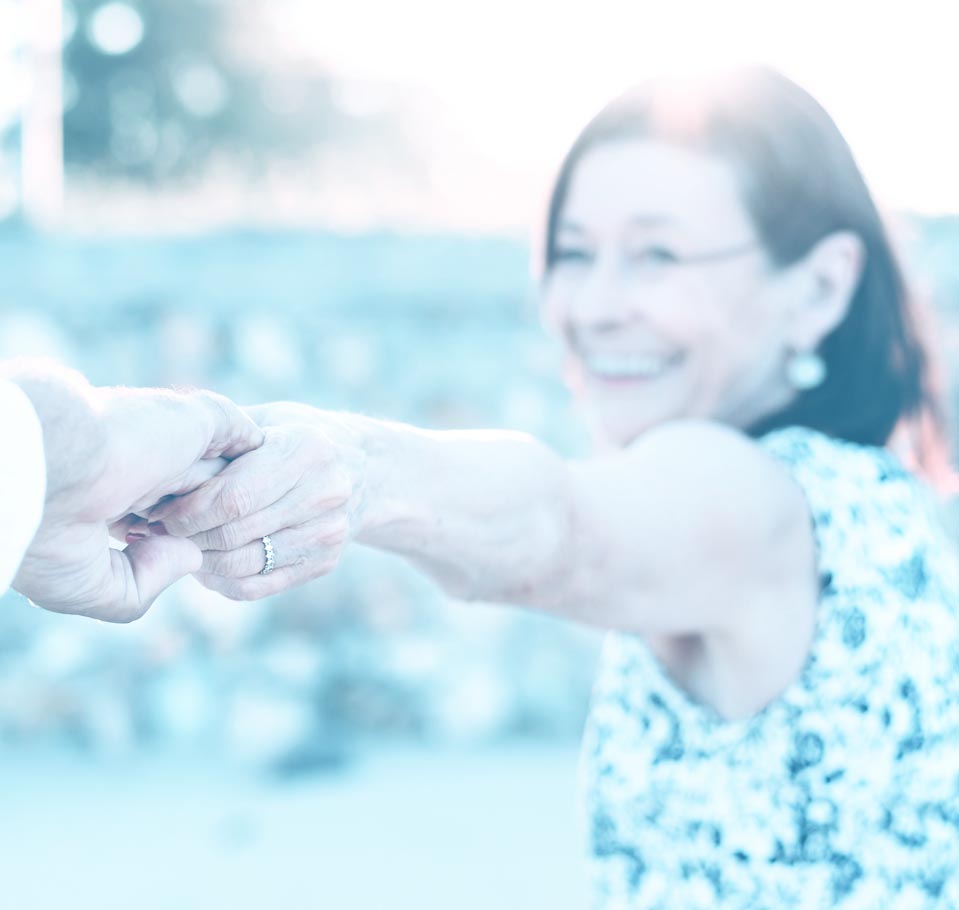 Uses the Best Technology
We use state-of-the-art financial technology called "Riskalyze" to pinpoint your risk number.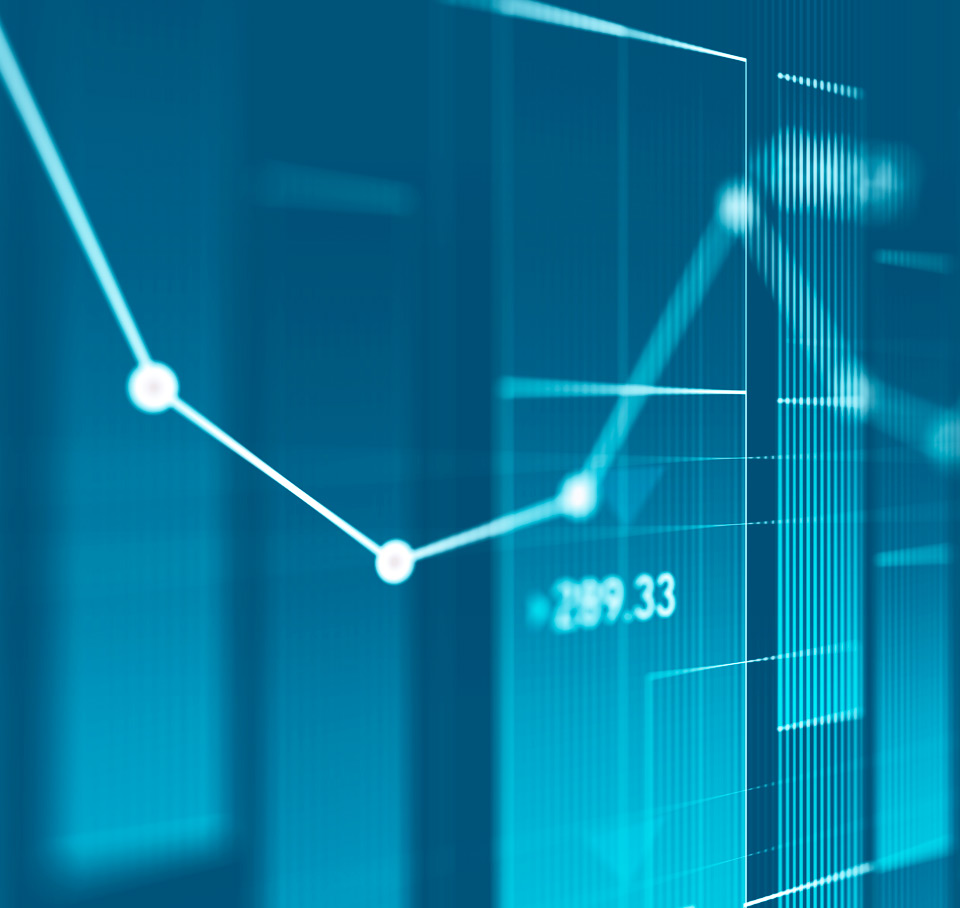 Create a Risk Score
Based on your unique risk score from Riskalyze we customize a tactical asset allocation portfolio to provide risk adjusted solutions for your financial goals.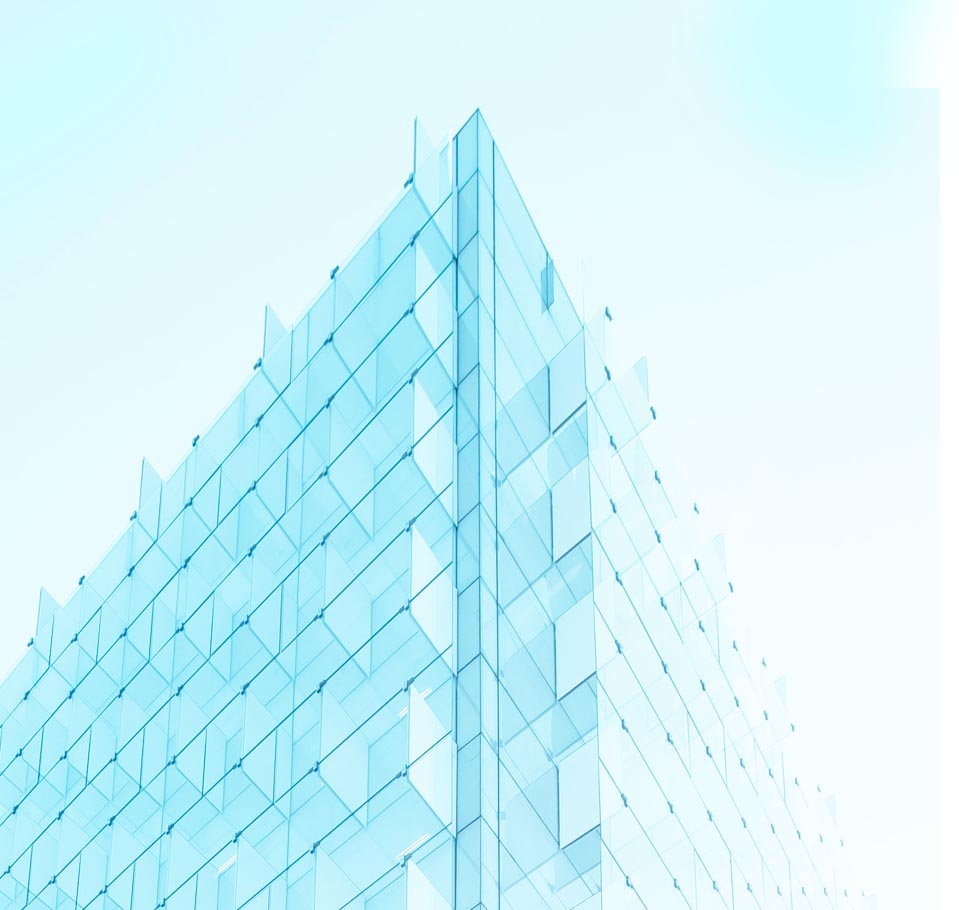 01