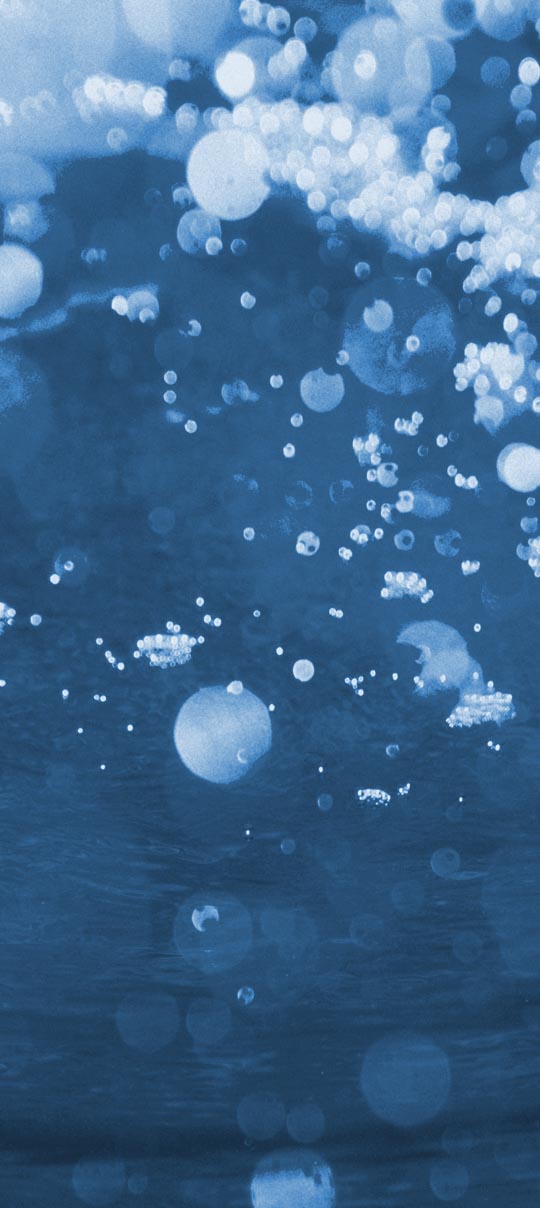 ABOUT CMC FINANCIAL GROUP
Mark and Phil founded CMC Financial Group with the goal of providing objective financial services to individuals, corporations and foundations. We offer comprehensive financial planning by building a long-term partnership with you through clear communication and mutual respect. We seek first to understand you and your circumstances, and then after careful analysis, explain the options available.
As an independent firm, we have the flexibility to invest in our clients' best interest and provide customized tailored solutions for your portfolio.
Our Mission
To become indispensable to the individuals and families we serve and become your most trusted advisor.